We believe that for digital transformation to be successful, your strategy cannot rely on technology alone. Digital transformation is a holistic process by which an organisation redefines and betters itself by using digital technologies, through strong leadership and tech-driven talent, and applying agile ways of working. We believe that digital transformation is not an endpoint, but a continuous journey.
Our engagement model is built upon the three classic pillars: people, methodology & technology. This model is often referred to as the three-legged stool. For the stool to be stable, all three legs must be of equal length. If one leg is shorter or longer than the others, the stool will collapse.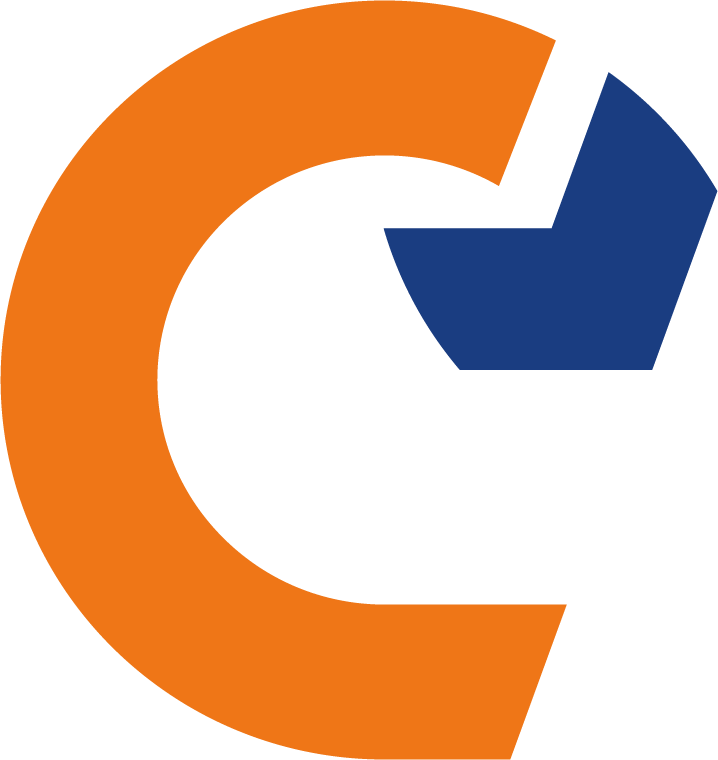 Discovery
We start a new project with a discovery in which we create a roadmap based on the strategic goals and long-term vision of your company.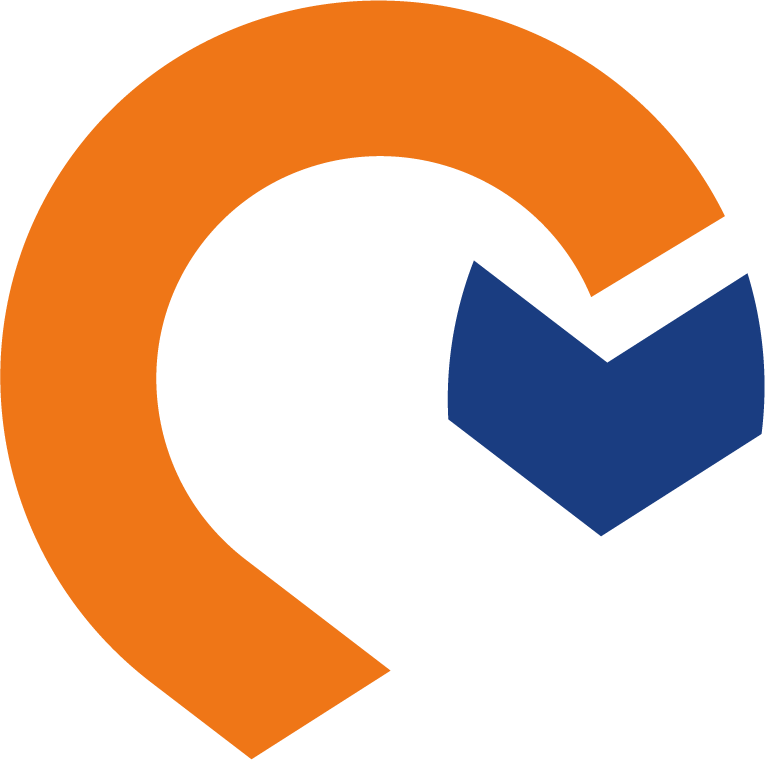 Design
We co-design a solution based on the current and desired future state, and put a plan in place to achieve the desired outcomes.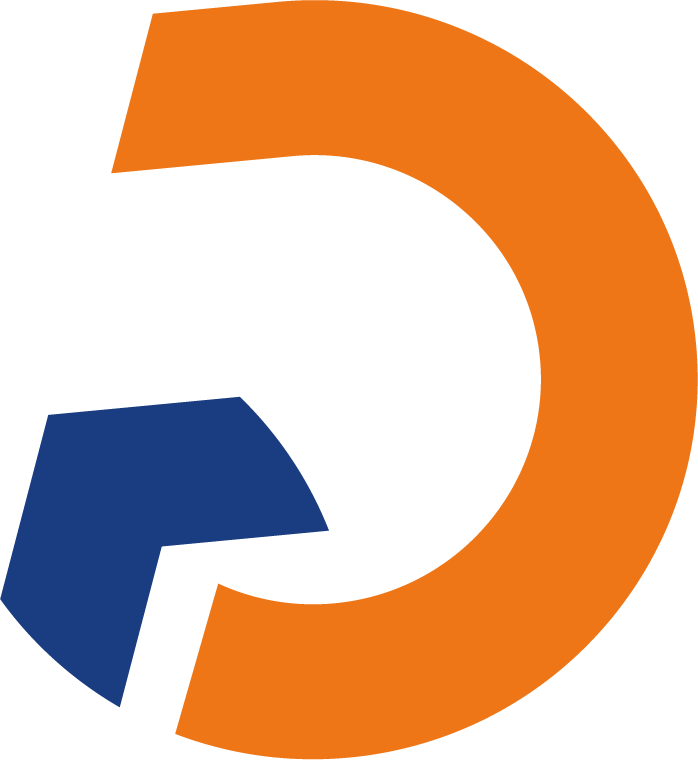 Develop
With short sprints of two to three weeks, we work as team to build out a solution with you so that incremental deliverables are visible and aligned to expectations.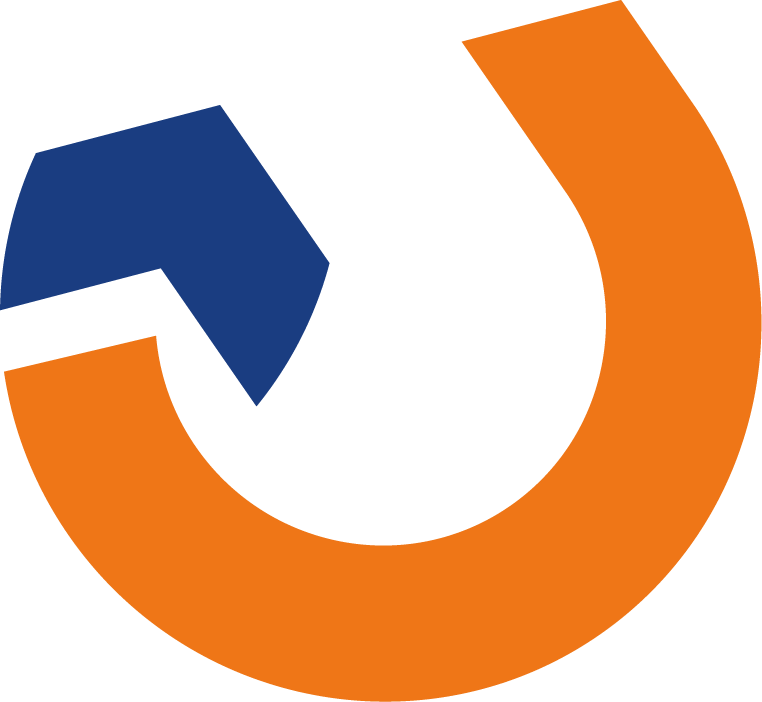 Deliver
With our academy, we train your employees to manage digital solutions when the development process is finished. Of course, our service department is available for questions, and we keep monitoring the health of the applications.